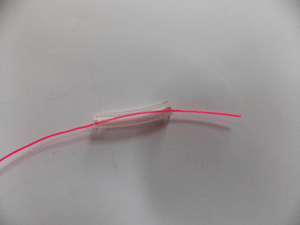 Cut a piece of tubing proportional to the number of shots you anticipate using and slide onto fishing line.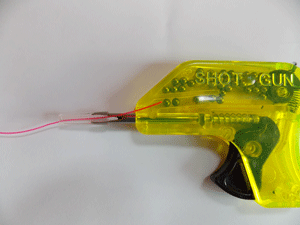 Insert tip of Shot-Gun ™ into tubing.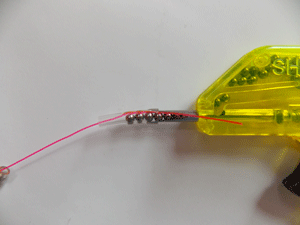 Pull trigger to inject shot into tubing.

Remove Shot-Gun ™ Ready to FISH, can be re-position on line and you can add or remove shot as needed when fishing.


GET THE LEAD OUT OF Fishing